Welcome to Angel Breeders!
You've come to the best place to find your Best Friend!
Latest Litter News: Bailey and Teddy's 'very patriotic" litter arrived between July 4th & 5th! 10 beautiful puppies, 6 boys and 4 girls, brought fireworks to our family.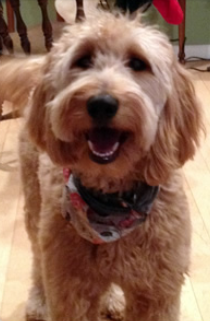 This is Momma Dog – Bailey. Bailey is an F3 Labradoodle and is medium sized. Bailey is fully health tested and in excellent physical health. She weighs 35 pounds (not pregnant).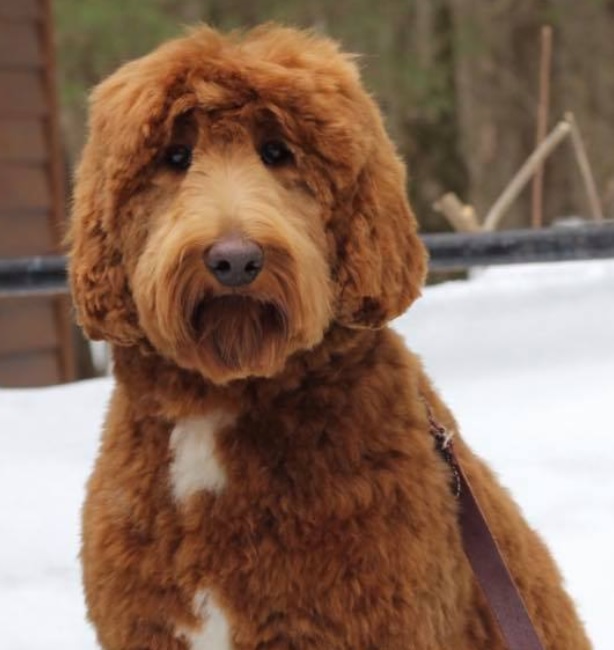 This is our handsome sire of the litter. This is Teddy of Lewis Manor Labradoodles. Teddy is also fully health tested and what a great color! These two have made beautiful pups.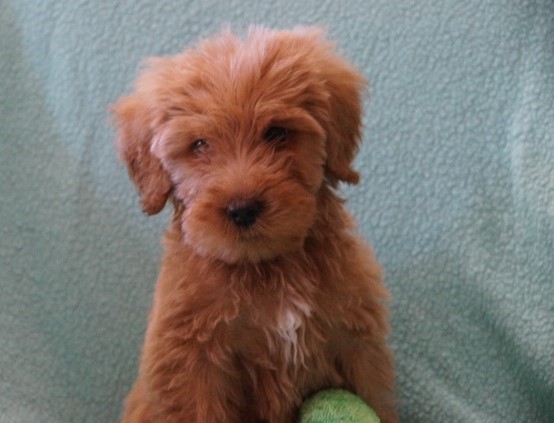 These pups will be ready for their forever homes late August. Contact us now for your spot! Only four spots are left.